A Website Hosting Company That Works For You
Fast Load Times – You can't convert someone if they don't stay on your site for more than five seconds – so it's important to make sure your site loads fast.
Super Secure Servers – Rank Engine uses blazing fast servers paired with security software to protect your site against any potential hacks.
Unlimited Bandwidth – No matter how much traffic or how much content you put on your site, we will never charge you overages or penalize you for bandwidth overages
We care about speed as much as you do. Our servers are specially configured with state-of-the-art SSD drives that transfer data up to 10x faster than traditional drives.
Keep It Secure – We protect your site with our proprietary security features, so you can rest easy knowing your data is safe with us.
Keep data secure – Hosting solutions on a secure server ensures any data stored on the server is safe from being accessed by unwanted people who may try to steal it.
Easy backups – Backups are an easy way to keep data safe if the server goes down or if any data becomes corrupted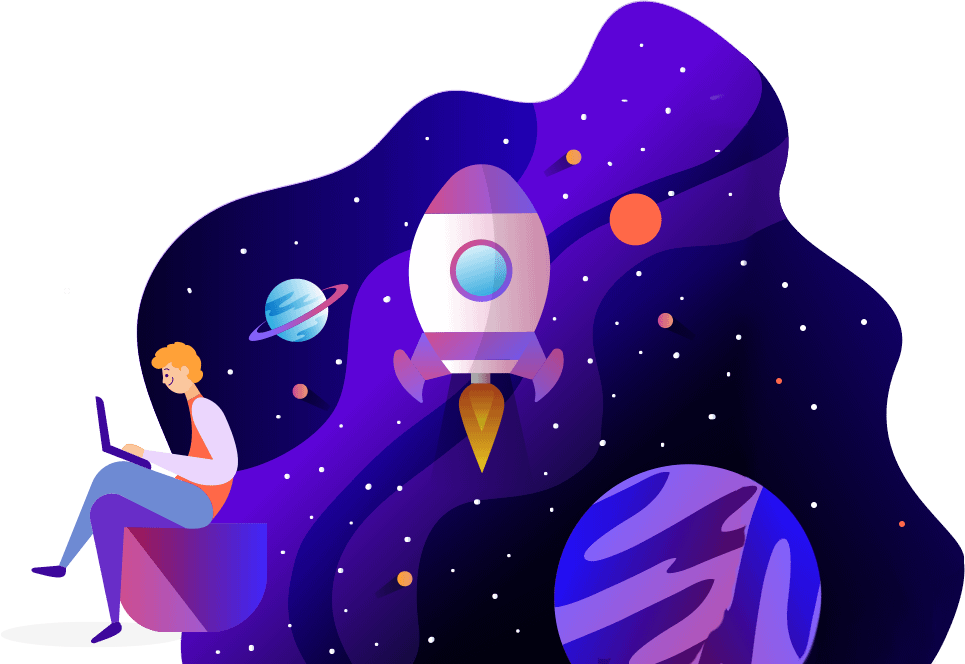 We Help Businesses Grow Online
SSD drives are up to 10X faster than standard drives, serving your we pages quickly and effeciently whatever the load.
Protecting your website is our number one priority and we keep it updated with software and hardware security upgrades
Fast and reliable hosting, the speed your website loads matters dont let that lose you customers.
99% Uptime
When it comes to website hosting, we're a cut above the rest. With a 99% uptime guarantee and a five minute average response time, we're a fast, dependable web hosting company that won't let you down.
Essential for SEO
A fast website is beneficial for both users and search engine optimization (Seo). A website hosting company dedicated to providing fast servers and hosting, Rank Engine is here to keep your website running smoothly and quickly
Lightning Fast
Fast website hosting from Rank Engine: Powerful web hosting packages to suit any size website: Get a website hosting package at Rank Engine and enjoy lightning-fast web hosting and free support.